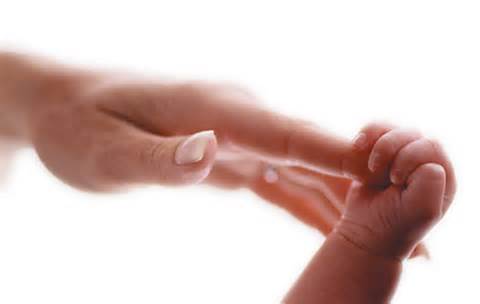 Lend a hand for life...
Listen to what the Bible says about abortion and what we should do about it.
Jesus, the children and abortion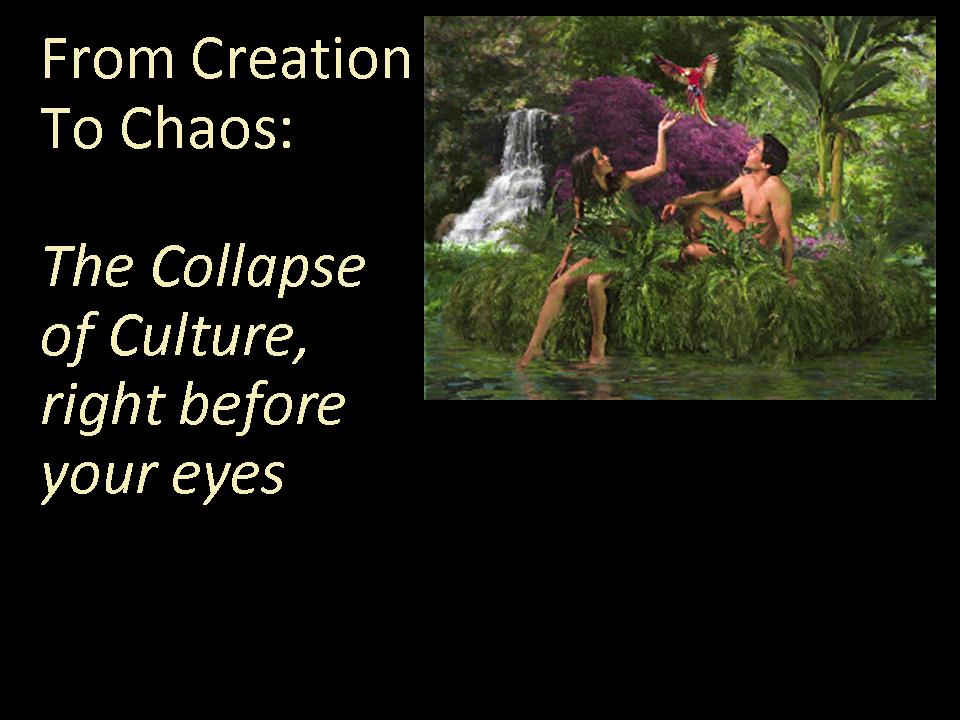 If you are interested in viewing or downloading a powerpoint presentation on gender ethics. click here
God's Promises
One person has estimated that there are over 7487 promises in Scripture, from God for us. He stated that perhaps Psalm 37 has the most promises in all the Bible. It is important to contemplate the promises of God, because our faith rests and grows upon His promises. If we desire more faith, we must grow in our understanding and knowledge of God's promises.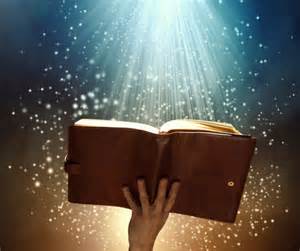 .